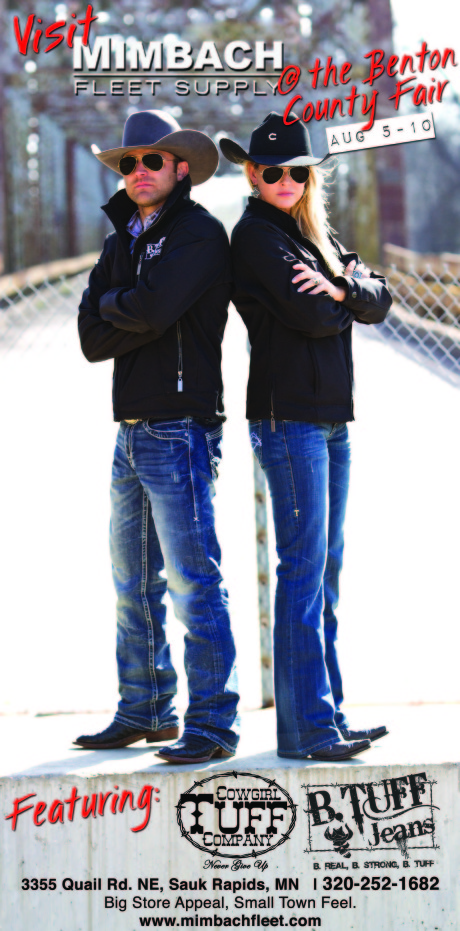 Employee Owned and Operated

We're proud to be a locally owned and operated, and have been serving Central Minnesota since 1953. Each time you vist our location, you can expect great customer service.
As we continually expand our line of products, we look forward to your input. As our customer, it is important to us to hear what your suggestions are for new products we should carry. Please feel free to stop by the store and visit with us about your ideas and any way that we can better serve you.
Contact Us Today
(320) 252-1682
Mimbach Fleet Supply
3355 Quail Road NE
P.O. Box 543
Sauk Rapids, MN 56379
Directions: Click Here
Monday – Friday 7:30am-8pm
Saturday 8am-5pm
Sunday 10am-4pm